JAM-A GRUNGE AND ROCK ROMANTIC SESSION.
WITH CONSTANT INSPIRATION FROM THE SCANDINAVIAN NATURE AND WILDLIFE.
TAKE SELF DISTANCE, COURAGE AND EMOTION. THEN ADD A BORDERLESS DESIGNER PAINTBRUSH AND YOU'VE GOT YLVA.
YLVA IS A FASHION EXPRESSION AND TRIBUTE TO THE FEARLESSNESS THAT LIVES WITHIN.
A DISRUPTIVE BALANCED FISTFUL OF LOVE. GENUINE FASHION DESIGNER WITH A HEART OF BOILING GOLD.
YLVA DOES ON THE OUTSIDE, WHAT LIVES WITHIN.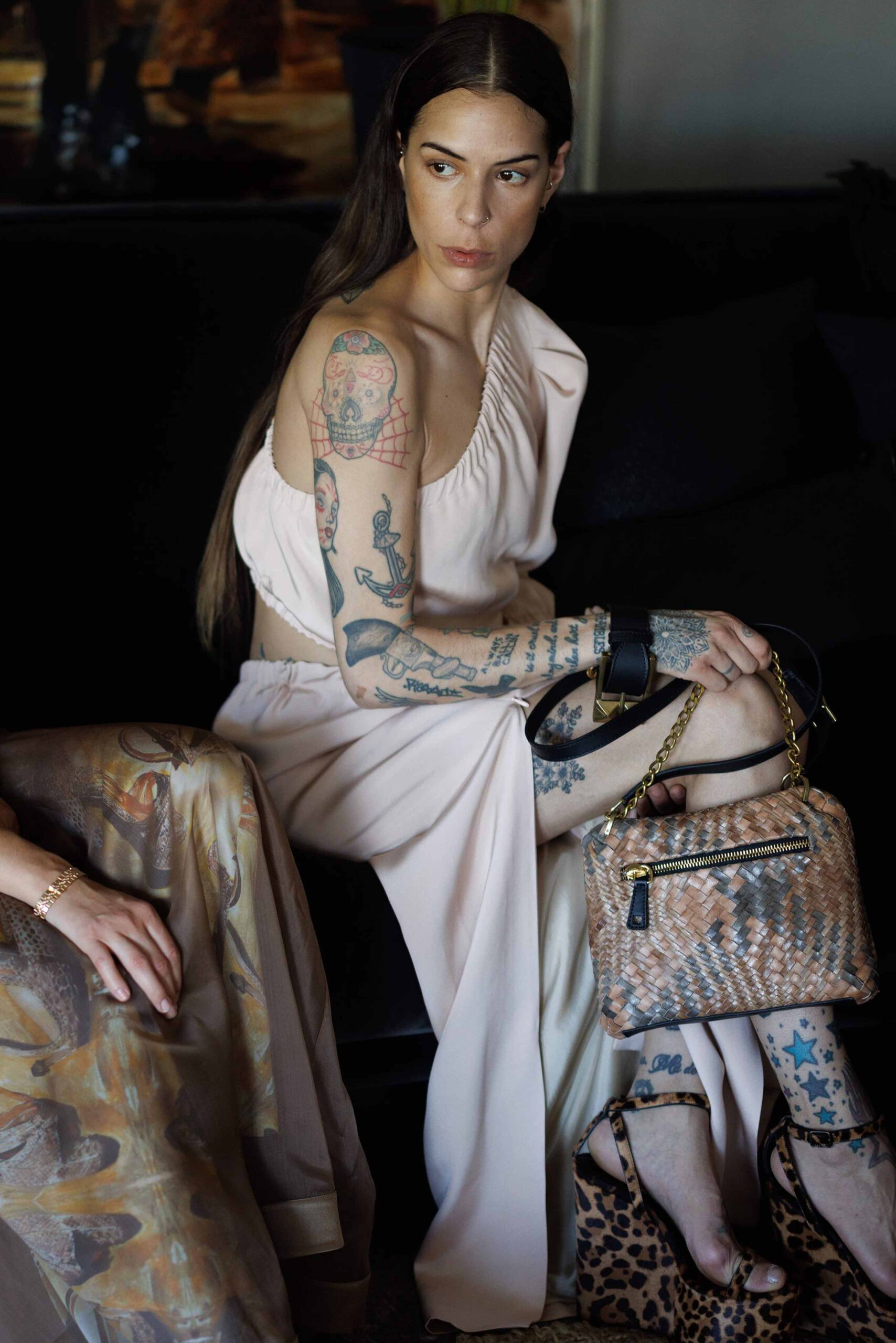 ADDING THAT EXTRA, FINAL OOMPH TO ANY OUTFIT.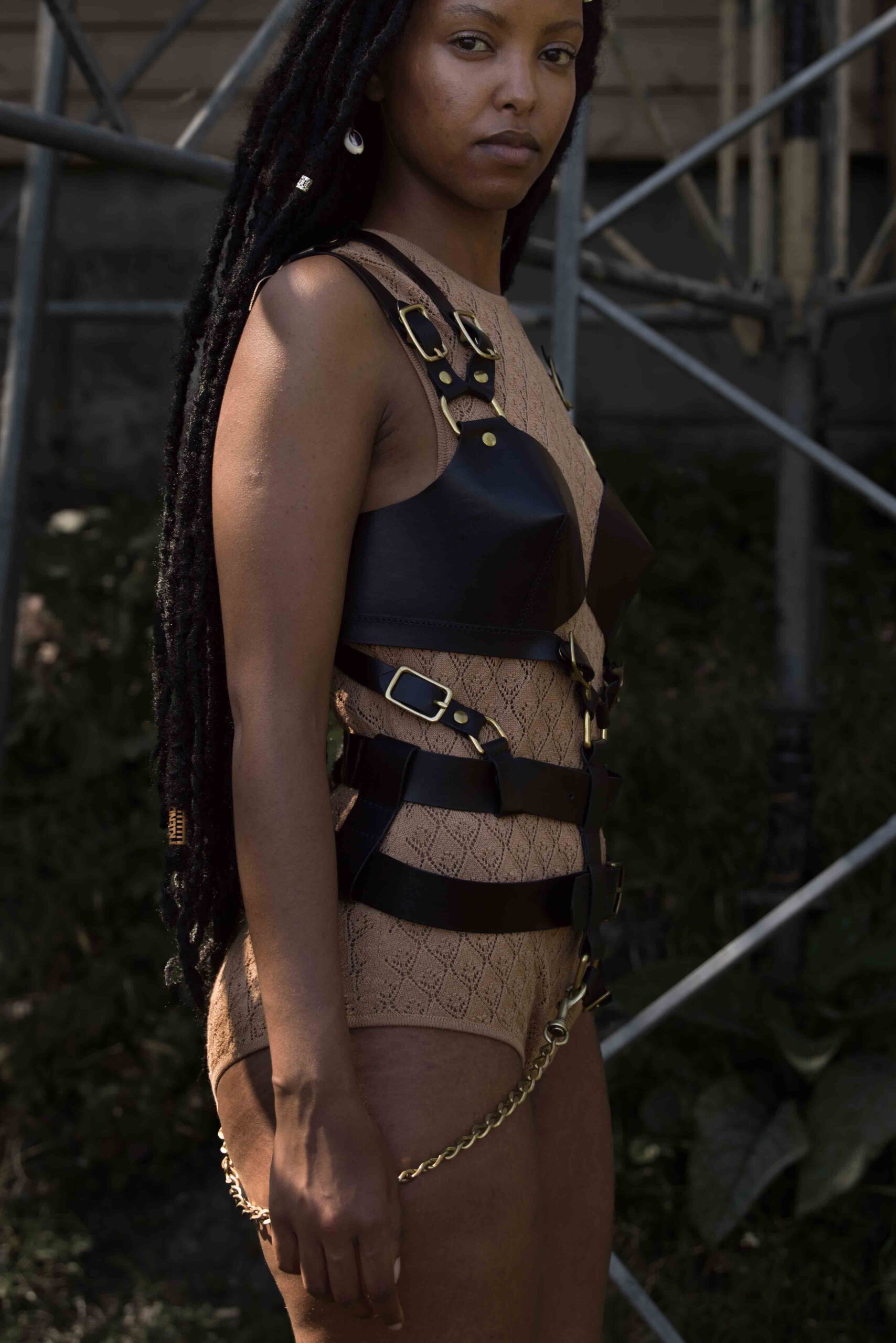 LONG-LIVED AND SEASONLESS.